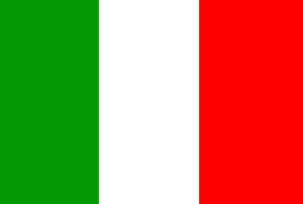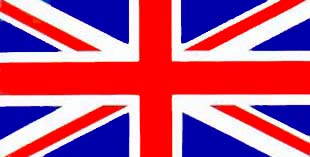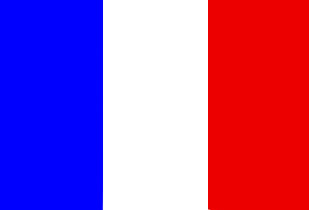 SYMPOSIUM LOCATION
The Vulcanoa Symposium will take place mainly on the island of Vulcano, preferring as a base and meeting point the Hotel Conti.
Even the Togo Togo campsite is not far from the harbour, overlooking the Porto di Ponente, a black sand beach with shallow waters, open to the north-west.
Participants may choose to stay in the Conti Hotel in which all theory lessons, dinner and socials will be organized, or they may opt for he nearby campsite.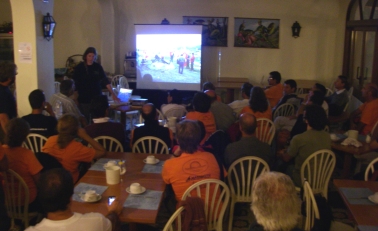 The school Maremotu will make available the equipment for hire (about 24 seats between single and double kayaks with spray skirt, paddle, PFD, wet suit, helmets, shoes, etc.).
In case of inclement weather the evening meetings will be held in indoor spaces, while the activity in water will be continued in any case. The conformation of the island makes it always find a stretch of protected water: there are two deep bays with beaches on both the north-west side than on the east side of the narrow isthmus connecting the island of Vulcano to Vulcanello.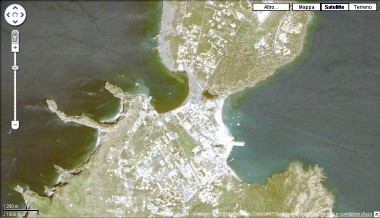 © 2009, ASSOCIAZIONE SOTTOCOSTA. Site created by MAREMOTU webmaster.