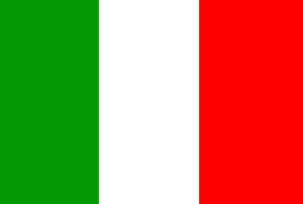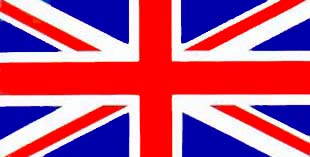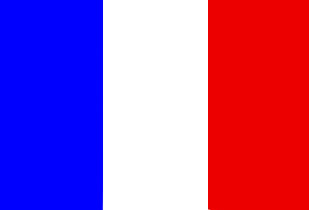 OCEAN RACE TROPHY
COMPETITION


The race will be run on a distance of about 7 nautical miles.

It is open to Sea Kayaks, Surf Ski and Outrigger Canoe.

Registration have to be done by e-mail to the Vulcanoa organization, with the payment to Maremotu.
IBAN: IT 06 F 02008 84521 000300781949
BIC code: BSICITR1370

REGISTRATION FORM







REGISTRATION FEE


RACE (10,00 €): to participate to the competition of the Ocean Race Trophy of 25 September 2011, Catania.



HIRE OF EQUIPMENT

16 Single sea kayaks and 2 double kayaks will be available for rent, supplied with basic equipment. At the request are provided with wetsuits, jackets and camping equipment.
Rental equipment will be managed directly by the organization staff that will handle requests based on the needs of participants and courses. Below are reported daily costs and offers for multi-day hiring.



SINGLE KAYAK (40,00 €/GIORNO): includes paddle, spray skirt, PFD, bilge pump and paddle float.

DOUBLE KAYAK (55,00 €/GIORNO): includes 2 paddles, 2 spray skirts, 2 PFD, 1 bilge pump.




© 2011, MAREMOTU.