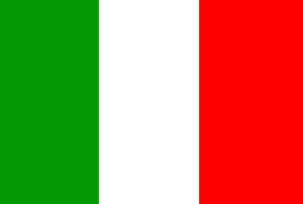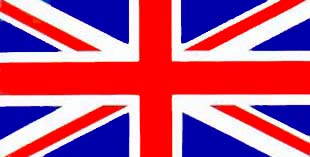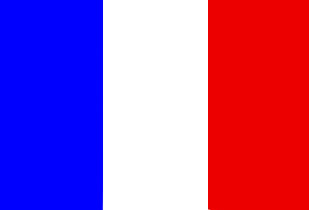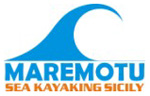 A. S. D. MAREMOTU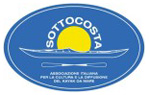 ASS.NE SOTTOCOSTA


THE STAFF

FRANCESCO
PETRALIA


GIANFRANCO
LIOTTA


GIUSEPPE
DI MAURO




What they've got in common is love for the sea and for kayak, they believe and hope that the sea kayak discipline may positively influence people in respecting each other and the environment.
Owing to the contribution of kayakers coming from other countries, where sea kayak is more widespread than in Italy, the symposium seemed to be a good launch pad, to extend this discipline and this wonderful way to live the sea.
To make things the best way, the rule is: "Put passion in everything you do".

© 2011, MAREMOTU.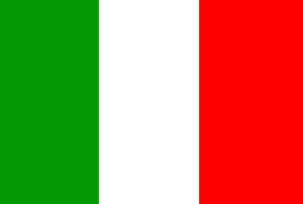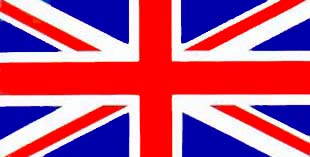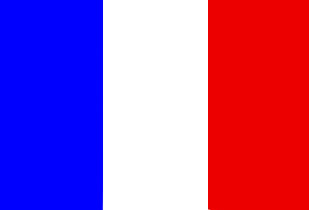 Collaborators




PIERO DE STEFANO




FABRIZIO MESSINA